Pet mink and fox
Hello all. If you are interested in getting a pet mink or fox, I can help you get one! The fox kits are only available in the spring. Baby mink are available in the spring, and occasionally other times of the year too, so just give me a call.
As a side note, I WILL NOT sell to someone who I don't feel is prepared for the animal. So don't be offended if I turn you down. Just do your homework, and be prepared for your new animal, or I WILL NOT sell you anything!
I am happy to help educate you, and help you prepare, just don't expect to get an animal from me before you are ready, because it wont happen.
Give me a call so we can talk further.
Joseph Carter
801-548-2696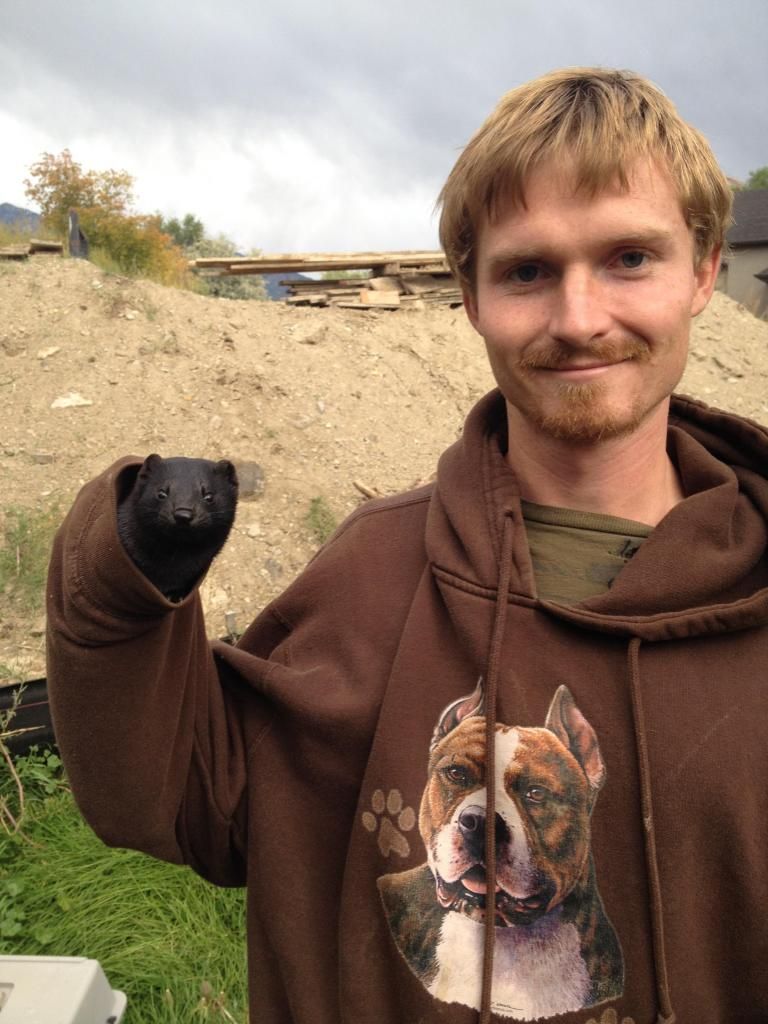 Topic starter
Posted : December 18, 2013 10:33 am
Are you USDA licensed to broker exotics? If not I would be cautious of doing this outside of your current circle of friends. Government officials have been known to troll the exotic ads and such to set up stings of people selling animals illegally and this is a public forum.
My fennec fox site: http://tiny-foxes.com
My anteater site: http://www.livingwithanteaters.com
YouTube: https://www.youtube.com/user/TamanduaGirl
Posted : December 18, 2013 1:23 pm
Be sure to get USDA-licensed so you can legally do it.
The paperwork looks intimidating, but it is actually super easy and straightforward once you sit down to do it. You can request a packet from the Department of Agriculture. If you want help doing that, just let us know. We'd be happy to help.
I'm Fable and Ifrit's mommy. Also mommy to Carousel, Breeze, and a bunch of snakes, lizards, and spiders. Oh, and one amphibian!
Posted : December 18, 2013 2:13 pm
He is so beautiful!!! I wish my best friend was still here with me!
The last mink I had was 7 years old when he passed!
He was my BABY!
I WISH HE WAS STILL HERE WITH ME!
I Sure Do Miss Hiim!
Do you have any babies right now????
Posted : July 21, 2018 6:05 pm